Juicy News From the Soccer World
Whether on Europa League or Premier League predictions, many soccer enthusiasts always try to find out news about their favorite game. Since the World Cup is now over, with Argentina claiming the crown in Qatar, it is only fair to look at some of the latest news as leagues are set to resume.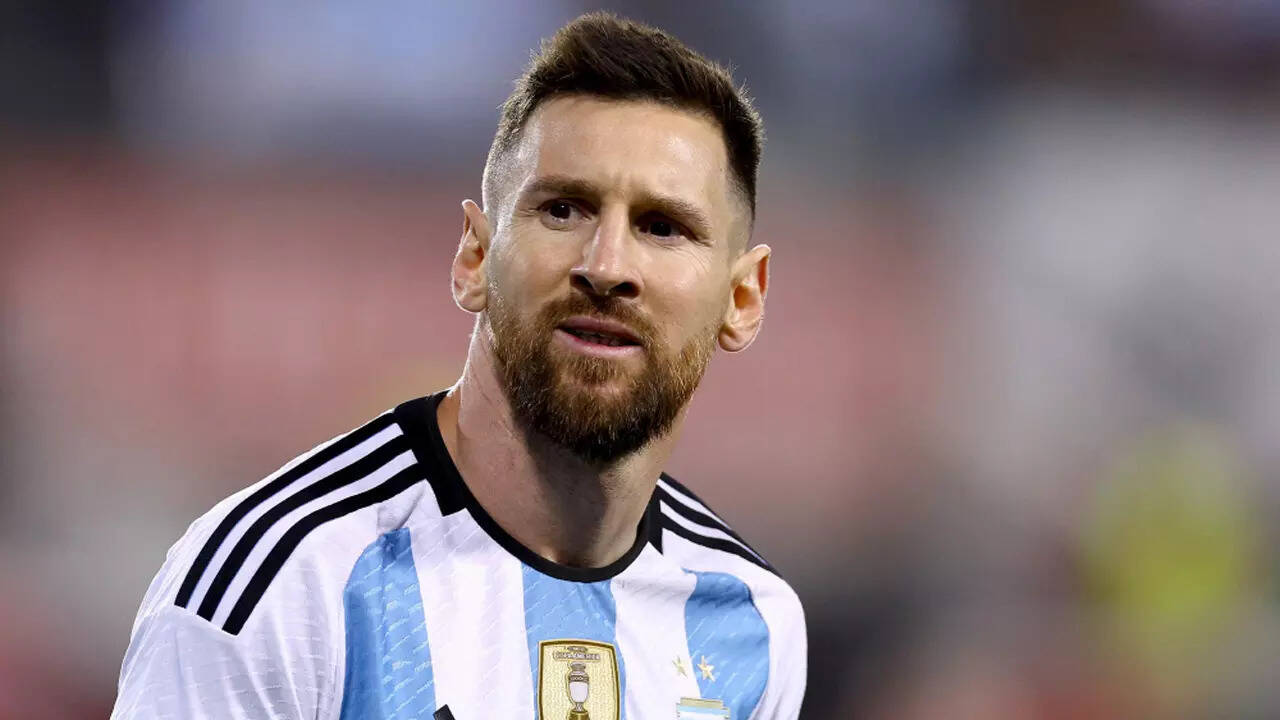 Leo Messi's PSG Future
Reports in "Le Parisien" indicate that Leo Messi will remain with Paris Saint-Germain for at least one more season. Both sides allegedly discussed it during the World Cup, as reported by "Sport," which broke the story before the French publication.
Messi will not join Barcelona or Inter Miami of Major League Soccer. Despite widespread speculation. According to 'Le Parisien,' the Rosario native will extend his contract with PSG.
When Messi's deal with the Parisian club expired on June 30, 2023, he would be free to sign with any team in the winter transfer window. The French team has begun contract negotiations with the player to keep him for another season. Nasser Al-Khelaifi met with Messi's agent and father, Jorge, in Doha to finalize the terms of the player's transfer.
Attractive Proposal
Memphis Depay has publicly stated that he has no desire to leave FC Barcelona, although he knows that Xavi will not be playing him. Despite all of this, Newcastle still wants him on their team and has initially offered €20 million for him, as reported by 'Mundo Deportivo. A team might use that cash to buy out a player holding out until his current contract expires in June.
Newcastle is reportedly willing to offer €20 million to acquire the Dutchman, as reported by 'Mundo Deportivo. They want him to contribute to the offense in any way possible because they need more firepower in the frontcourt, and Memphis is just the kind of player they've been looking for.
The Ronaldo Story
As reported by 'AS,' Cristiano Ronaldo has reportedly verbally agreed with Al Nassr to play for the Saudi side until 2025 after growing impatient waiting for bids from European clubs. They consider it a done deal at Manchester United.
A final destination has been decided for Cristiano Ronaldo's footballing career. The Portuguese player will reportedly join Al Nassr after leaving Manchester United, a club he harshly criticized in an interview with Piers Morgan.
After a Tuesday discussion between club representatives and the player's camp, the Saudi side's target from Madeira chose to sign with them. Manchester United is one of the favorites for Europa League predictions today, and there's no doubt that the club's fans may feel Ronaldo's absence.
Several outlets, including 'Marca,' have speculated in recent days that the forward was going to wrap things up in Dubai. Both sides have agreed in principle, so the final steps are to finalize the paperwork and choose when the news will be made public.
The Europa Feeling
On February 16, 2023, the first legs of the play-off round for the Europa League and Europa Conference League will be held, with the second legs to follow a week later. Manchester United will encounter Barcelona in their Europa League play-off as top of the Europa League picks, and Jose Mourinho's Roma will play RB Salzburg. As a result of coming third in their Champions League group, Xavi's team was relegated to this competition, while Man Utd was knocked off the top spot by Real Sociedad.
They've played each other 13 times in European competition, with Man Utd taking home the trophy just three times. In the semi-finals of the Champions League in April 2008, Man U. won the last time this occurred, a 1-0 aggregate victory.
Paul Scholes scored the game-winning goal for Manchester United in the 14th minute at Old Trafford after a scoreless draw in Barcelona. Later that year, Manchester United would defeat Chelsea in the championship game on penalty kicks and claim the title.
Millions of people all over the world consider soccer to be their favorite sport. It has a long and storied past and a lively culture, and it is only growing in prominence now. Hearing the newest soccer news is always fascinating, whether it's about a huge game or a huge move.