Tips to Make Your Home More Attractive 
Living in a charming and beautiful home is the dream of every person. But many people don't indulge in home renovation and makeover because they think it is time-consuming and messy. If you also think so and the headache involved in home remodeling stops you from making your home better, then read this post. Below I have listed down a few easy things that you can do to make your home beautiful.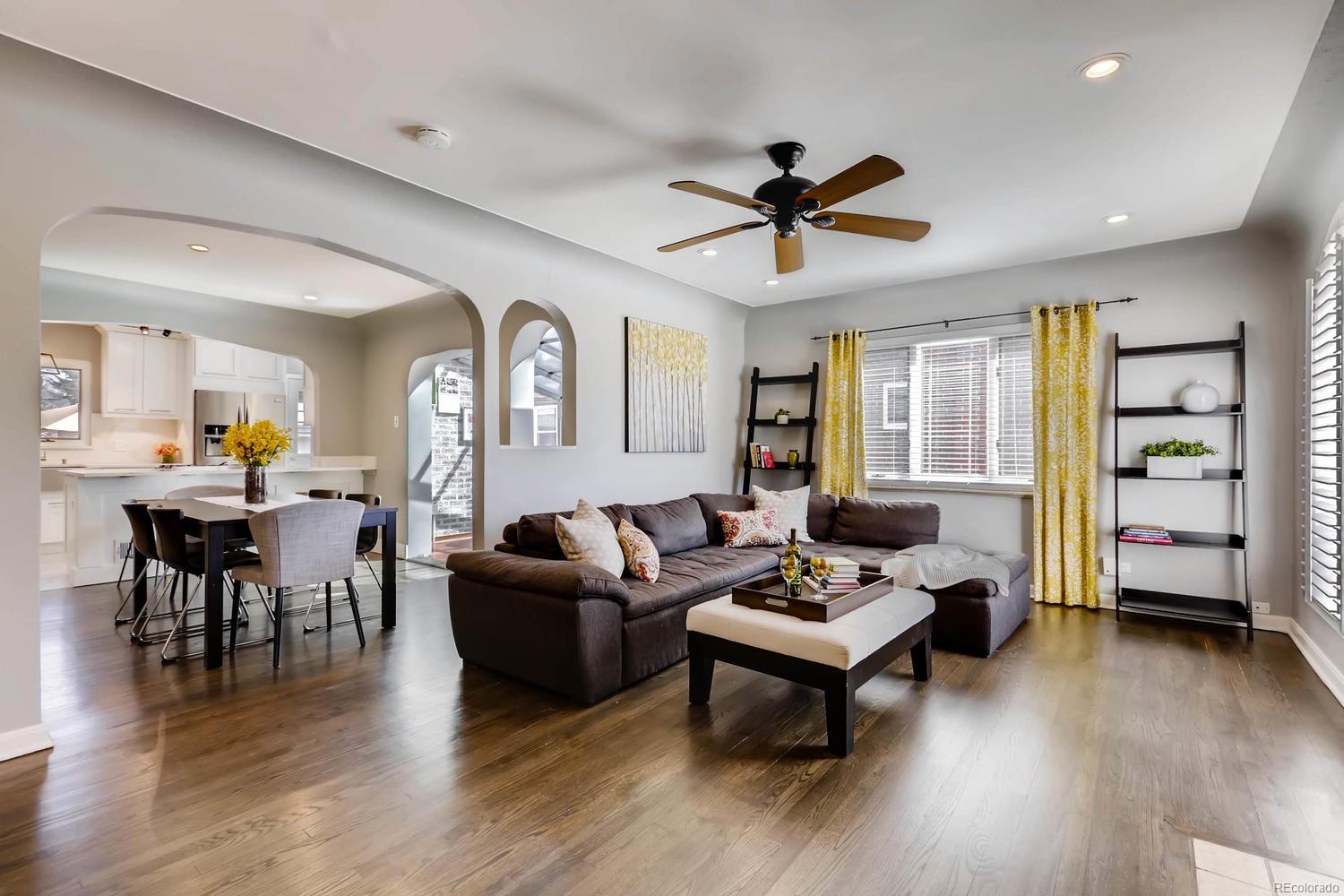 Invest in water features – Water features such as waterfalls, aquariums, and water fountains can help you design a beautiful home. Moreover, water is an element that has a calming effect on our minds, and the negative ions released by them improve the quality of air. Thus, having water features at home is not just aesthetically beneficial, but it is good for your health too.
Decorate with flowers and greenery – Ahh! What can be better than having beautiful and colorful flowers at home? Their colors and grace immediately enhance the beauty of the house. If you have flowers in the backyard, choose some and bring them inside to adorn your room, kitchen, dining, and living area.
Repaint the walls – Just by repainting the old and dull walls of your house, you can increase the charm of your home. Buy high-quality paint and some rollers and brushes to paint the walls. Choose those colors which are soothing to the eyes and are evergreen. Please don't go for bright colors as they will look good in the starting but can irritate you at a later stage. Additionally, the best thing about painting the walls is that you can paint yourself without the need for professional painters.
Hang art on the walls – It is among the easiest and affordable home décor ideas. Search for some beautiful paintings and art on the internet, print them, frame them and hang them wherever you wish. Make sure to look for the designs that match the color of the walls and don't look like odd ones. If you are creative and have time to create artwork for your home, then go for it. Every time you will look at self-created art pieces, you will feel proud of yourself.
Hang curtains creatively – These days, curtains are available in numerous designs, patterns, and colors. To make curtains look stylish, use a designer rod to hang them and tie your curtains with creative ties.
Have an elegant frame for your TV – This feature can be a game-changer. A beautiful frame for the TV can adore the wall where it will be installed. So, please don't skip this step when it comes to making the home more attractive.
Go for affordable furniture – If you don't want to buy new and costly furniture, buy second-hand furniture. You can easily get elegant pieces at second-hand stores.
Keep home clean – Last but not least! The most important step towards making the home look attractive is to keep it clean. Keep furniture, rugs, windows, and flooring clean and tidy.